As we are well into the school holidays, here are the ten things I love most about the 6 week holiday....
1. Switching off the alarm clock
2. Staying up late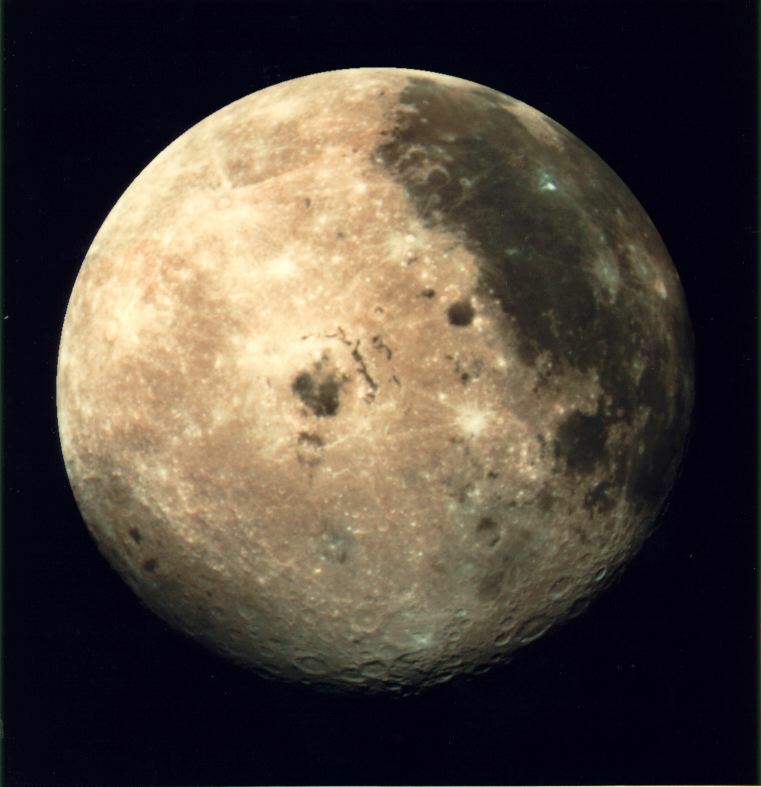 3. Drinking wine mid-week
4. Picnics when the weather is good
6. Reading a book in a day
7. Getting the chance to properly clear and sort the house
8. No make up days
9. Spending time with the family
10. Having time just to stop and be me.
I know lots of parents hate the summer holidays, but for our family these were the times we got to spend with the kids, without the pressure of work. For most teachers it's the summer break we live for :)
And if you want to see more 10 on the 10ths, take a look at
Shimelle's blog
; when she updates it later there will be links to lots more.