....I want to remember from the summer of 2012:
1. So very much rain in May and June.. and a very damp Jubilee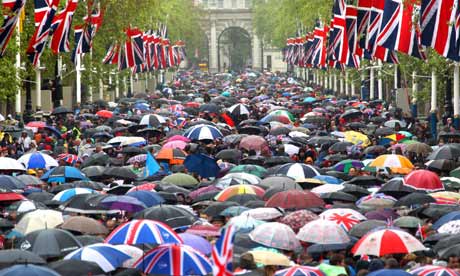 2. Great weather once the school holidays started :)
3. Celebrating a golden wedding with the in laws
4. Weymouth so quiet without traffic... lovely
5. Bunting everywhere
6. Fabulous performance of team GB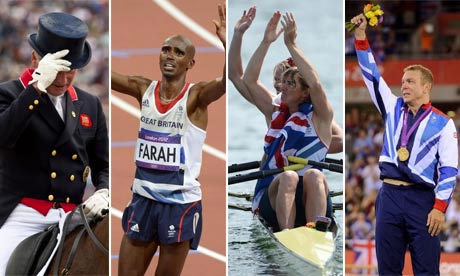 7. Dining al fresco with Hannah in Derby
8. An amazing sunset over Chesil beach
9. The Olympics coming to Coventry
10. Watching Olympic sailing from the beach.
You can see lots of other 10 things lists if you join
Shimelle
today.
A definite autumnal nip in the air this week, I hope you had a fabulous summer too.